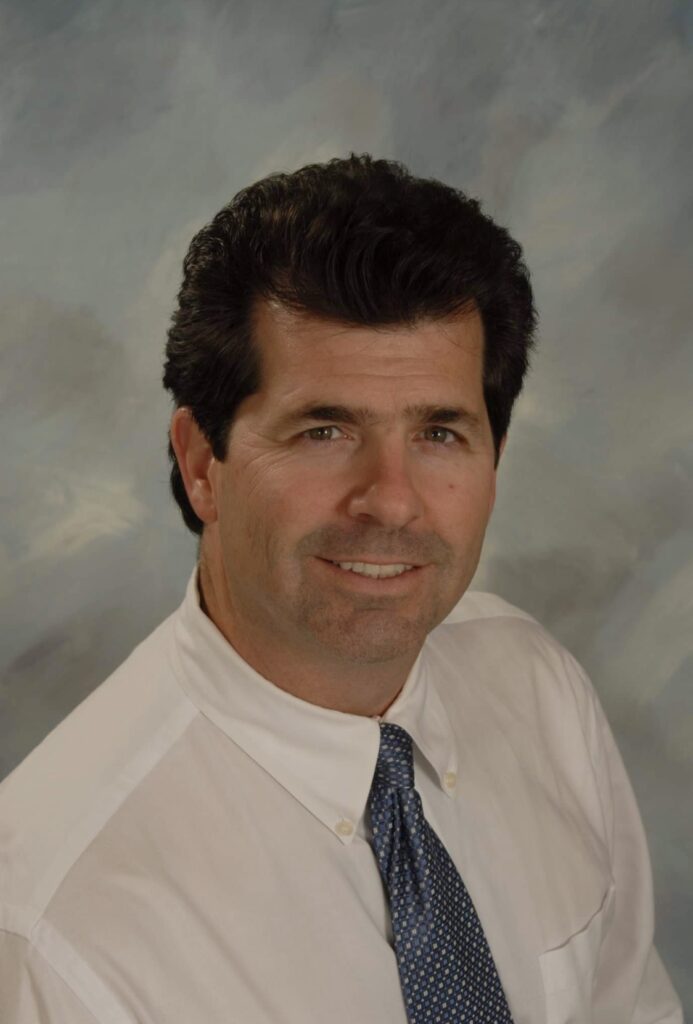 Dr. Christopher Molinar is a true Carlsbad local, having grown up here in Carlsbad before returning to start his Dental practice. Dr. Molinar's love for this city runs deep, as he attended Jefferson Elementary School, St. Patrick's School and Carlsbad High School.
His undergraduate started at Palomar College and finished at Cal Poly, San Luis Obispo before he attended the University of Southern California (USC), School of Dentistry. After graduation he was fortunate enough to soon return his hometown of Carlsbad.
He feels very fortunate to be able to return to Carlsbad not only for the beautiful beaches and year-round sunshine, but for the incredible community that makes Carlsbad home. Dr. Molinar's practice is in the heart of The Village, so he is able to stay in touch with the other local businesses as Carlsbad continues to grow and thrive! Being centrally located allows Dr. Molinar to meet the new generation of Carlsbadians, while helping long-time friends and their families maintain their oral health.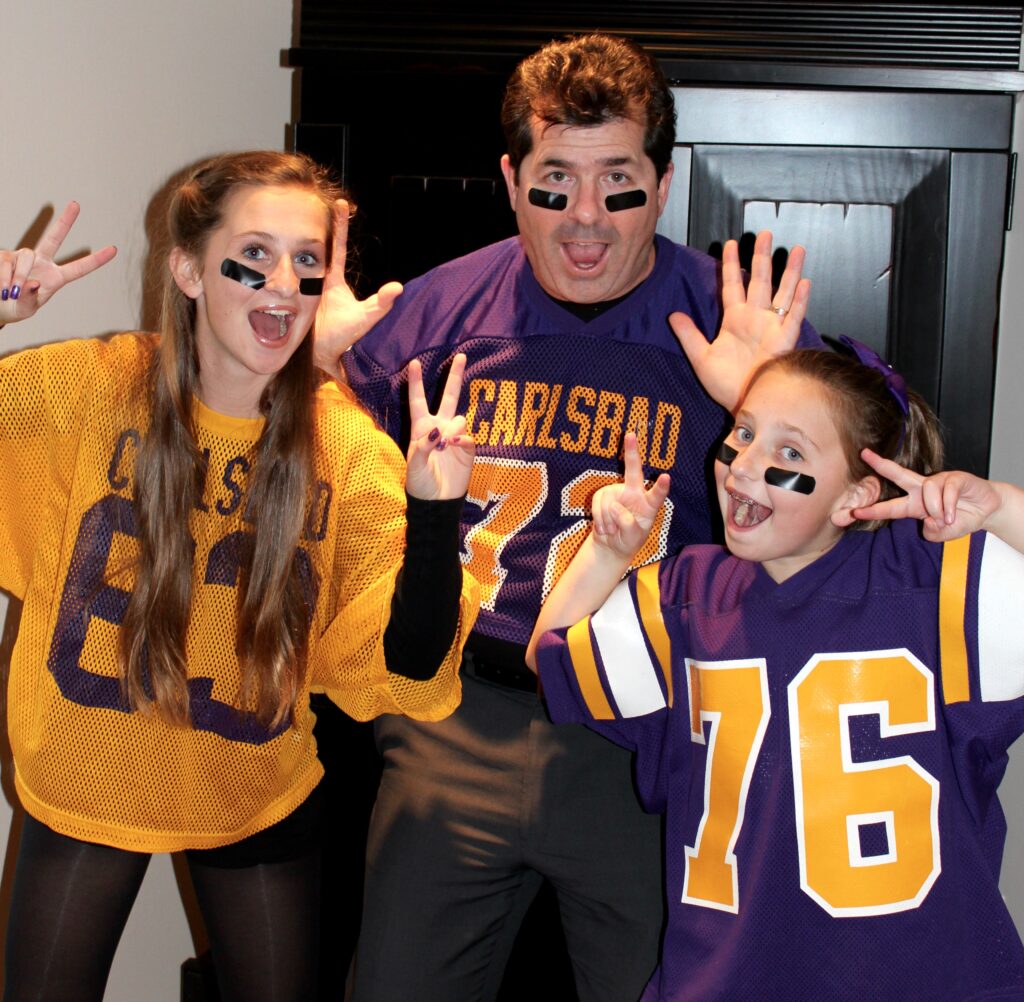 Dr. Molinar played football and soccer while a Lancer at Carlsbad High School, and was able to continue his passion for teamwork through his volunteer work with local Carlsbad programs. He was a coach for his daughter's Sophia's soccer team through the Carlsbad Wave FC, and volunteers with his daughter Anina's all-girls-robotics team through Carlsbad High School. Dr. Molinar also is a volunteer judge for the Carlsbad High School Speech and Debate team, supporting his daughter Anina in her role as a Captain.
We hope this "about me" section let you see that Dr. Molinar cares deeply for this community he has been a part of for over 50 years, and that he is passionate about giving back to organizations that are helping the next generation grow!